For women who want to create a life that they have not experienced before…
The first concept to embrace is that it is a "un-known experience" we are after.
Consider these questions to assess if you are, or are not, allowing an "un-known" experience into your life.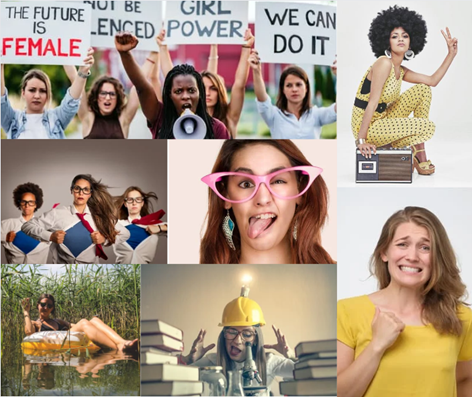 Question 1:
How do you currently relate to something unfamiliar or something out of the ordinary?
Do you tend to look at someone who experiences live different than you as odd, weird, or strange…
Or…
uncommon, different, maybe even rare?
Which perspective allows you to open your mind to the potential you want but don't have yet?
Question 2:
Do you tend to look at feeling stuck as…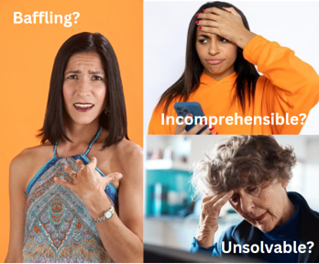 Or beyond your current understanding and therefore unexplainable in the present moment?
Which perspective allows you to invite in a new concept that allows a new awareness that could lead to an epiphany moment that changes your day-to-day life?
Question 3:
Do you tend to consider the fact that others have accomplished what you have not been able to as…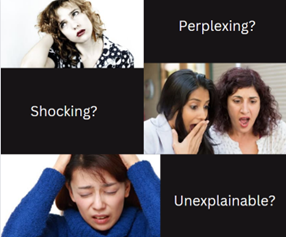 OR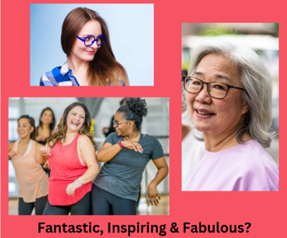 Which perspective allows you to foster hope and optimism that you can accomplish it too?
Question 4:
Do you tend to tell yourself the ability to receive what you want is…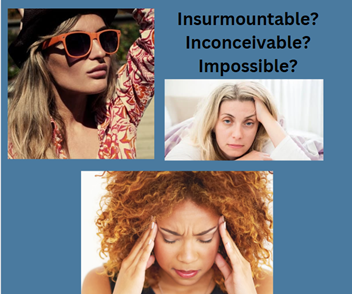 OR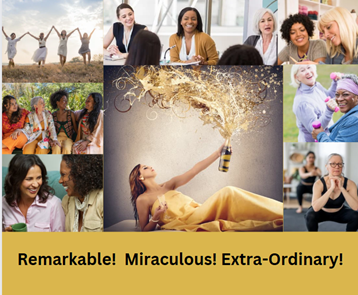 Next Step:
Watch your thoughts for the next 3 days and examine your perspective!
For those who discover your perspective is in your way and don't know what to do about it, let's talk about it over morning coffee!
Book a session am only 8:30 am, 9:00 am, 9:30 am Tuesday, Wednesday, Thursday: